DestiMED brings together 13 protected areas to collectively develop, manage and promote ecotourism in the Mediterranean basin

focus
Spring DestiMED tests are almost here!
Are you interested in becoming a DestiMED ecotourism tester? Become a part of our ecotourism expert team from across the globe and provide feedback on new or revised packages in 10 different Mediterranean protected areas across six countries from April through June 2018. If you are interested in being a tester, the application form is due no later than 22 February.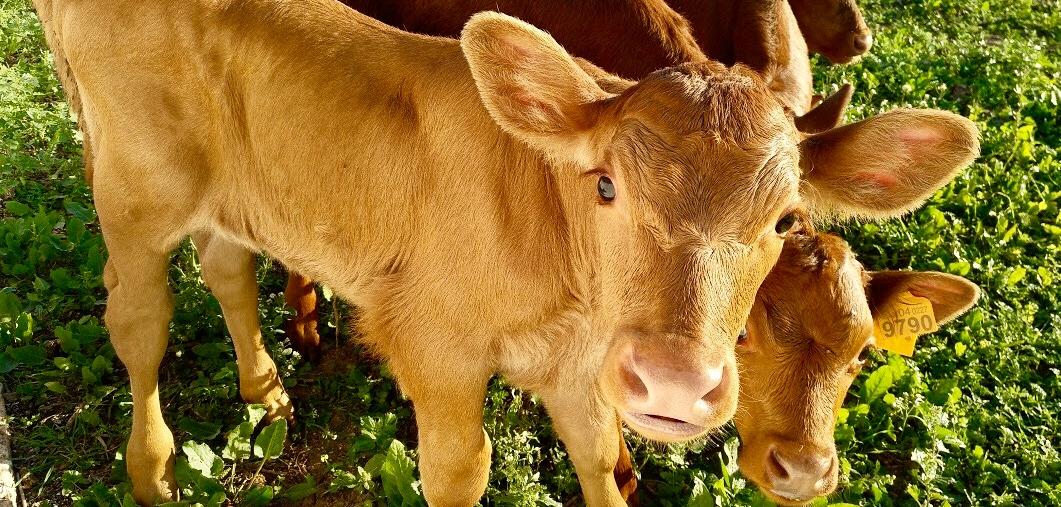 focus
DestiMED using Ecological Footprint Methodology in launch of pilot tests
Ecotourism is touted as a green option to traditional vacations, but how green is it? And how do we measure that? Global Footprint Network is collaborating with the International Union for Conservation of Nature (IUCN) and the project DestiMED, to answer that question by developing an innovative approach to measuring and reducing the environmental impact of tourism, based on the Ecological Footprint framework.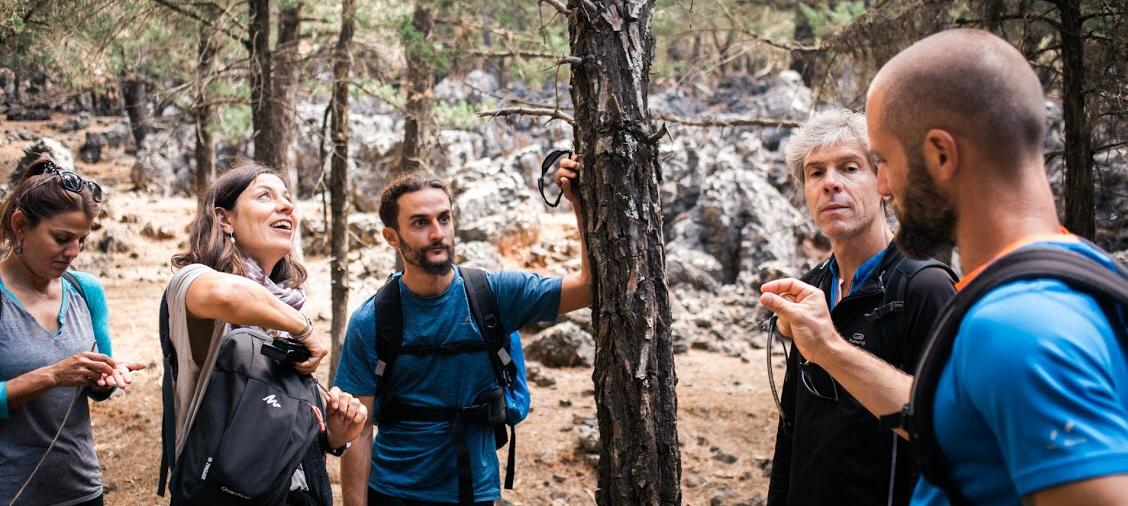 focus
destimed - part of the MEET NETWORK
DestiMED builds off the success of MEET (Mediterranean Experience of Ecotourism), a European project that is now a non-profit association and Destination Management Organization (DMO). MEET was established with the intent of fostering a regional governance system that will coordinate, enhance and promote protected area ecotourism across the Mediterranean Basin. Click the link and learn more about MEET!
Sign up to our mailing list
Destimed in numbers
33
Months Project Duration